About us
Welcome to Passengers friend.
Get to know us.
Who are we?
Our history
It's a pervasive problem: airline passengers who have a right to compensation are treated unfairly or ignored, and no one seems to want to help. Our mission is to grant everyone access to their rights.
For this reason, Peter and Johannes decided in 2016 to assist in this process as a friend to the passengers and founded Passengers friend.
We realized that very few passengers knew about their rights/claims for compensation. We wanted to change that. We started at the airport of Palma de Mallorca. There we distributed flyers to travelers who were affected by a problem with their flight. This worked so well that we wanted to expand our service and make it available to all travelers. Gradually, we were able to gain more and more travel agency partners throughout Germany, which allowed Passengers friend to continue to grow. We now have 25 employees and well over 3000 travel agency partners, making us the market leader in Germany.
Our ideals
We shake up the airlines
We want to make passengers aware of their rights and help them to enforce them. Many travelers don't even know that they are entitled to a compensation of up to € 600 per person.
We know from experience that flight delays and cancellations are not only annoying, but also nerve-wracking. Travelers are often systematically ignored and put off with standardized letters. Even travel experts often get nowhere with their claims. Our personal service addresses your individual claims and finds a solution for every problem.
The legal situation is clear, but enforcing the claim is anything but easy: It takes time, assertiveness and a consistent attitude and can ultimately cost a lot of money (e.g. lawyer and court costs).
That's why we founded Passengers friend. With experienced lawyers at our side, we fight for your rights. On your behalf, we claim the compensation you are entitled to from the airline and assume all costs and risks for you.
Who is behind Passengers friend?
Peter CEO
Johannes CTO
Lukas COO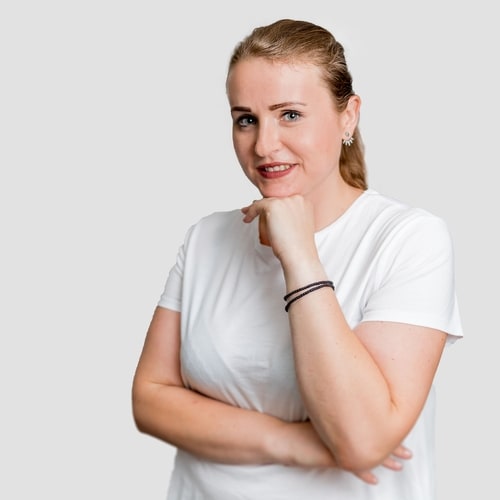 Kristin CMO
Eva Office Manager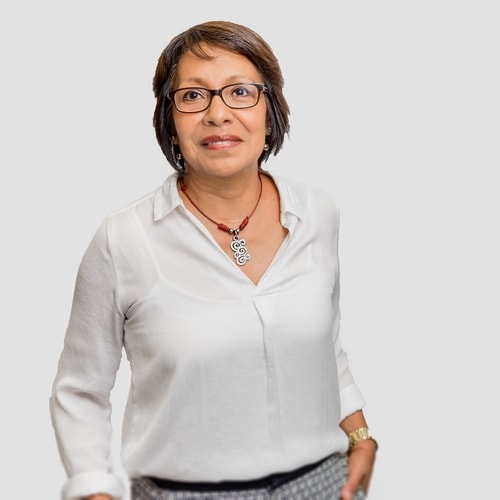 Ana Backoffice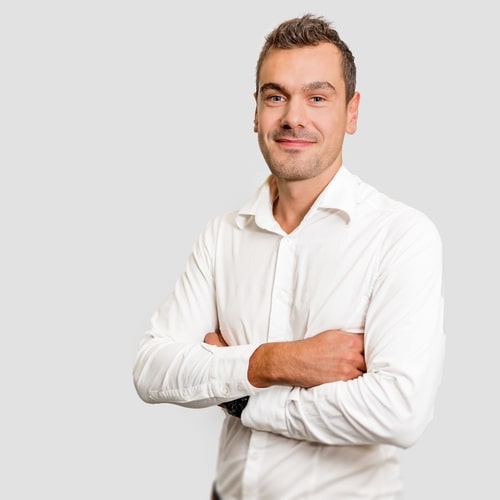 Chris Legal
Peter CEO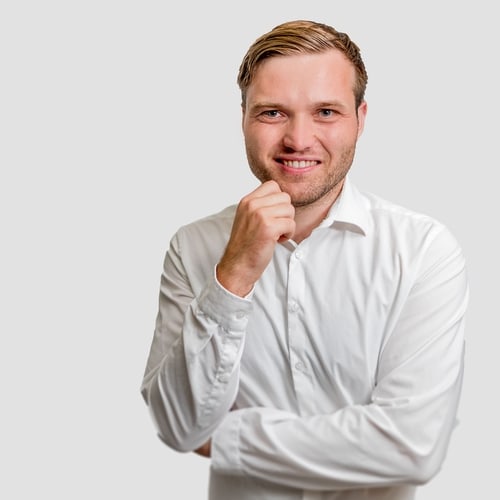 Johannes CTO
Lukas COO
We are the direct contacts for our clients and partners whenever they encounter legal issues relating to the law of package travel and air passenger law. Our aim is to provide the highest professional competence and the highest quality of service. The main core task of our team is to deal with compensation claims. We check and evaluate all travel deficiencies obtained from our clients and then make claims against airlines or travel agents.
Eva Office Manager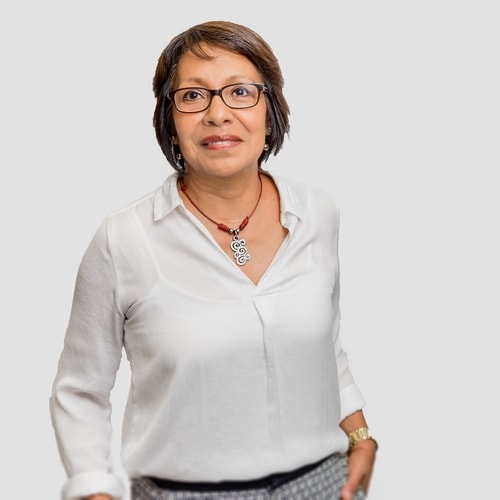 Ana Backoffice
We are the creative minds behind Passengers Friend. We provide a variety of content on our blog and social media channels, and are responsible for presenting a unique representation of the company to the public. We put high emphasis on teamwork, so we can always get the best imagination and the finest ideas.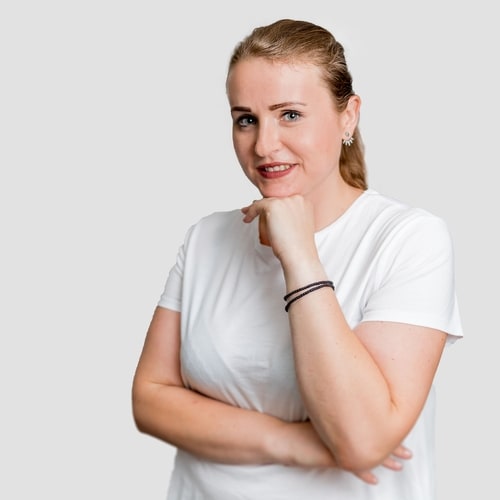 Kristin CMO
Our tasks especially include the preparation of pleadings for the Court. This could really have any conceivable content. All that matters to us is to defend the rights of our clients and to set out what really happened to justify our clients' claims. We do our best to deal with every trick the airlines play. That's why we are particularly pleased when we are informed that our clients are successful in their claims. Because that's what we're all about.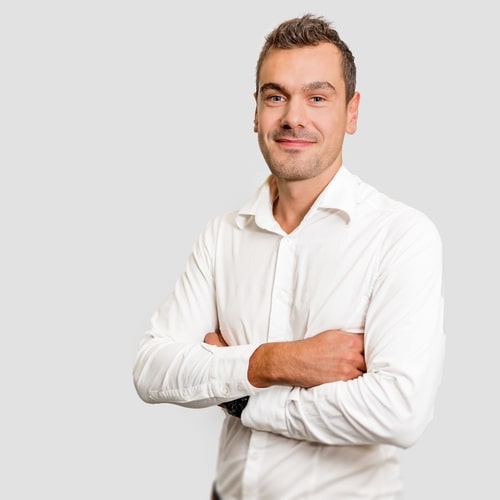 Chris Legal